A GRIP ON SPORTS • Some of us like college football. It's a grand sport with cool Saturdays and all, but it isn't No. 1 in our hearts. Nope, that ranking is reserved for college basketball. Packed gyms, longtime coaches, March Madness. We love college hoops. It's college athletics at it's finest. And it all begins, again, today.
•••••••
• Over off Hamilton. Out in Cheney. Down in Pullman and Moscow. The Inland Northwest's four major college basketball teams can begin practice today. The season – read, games – starts in six weeks.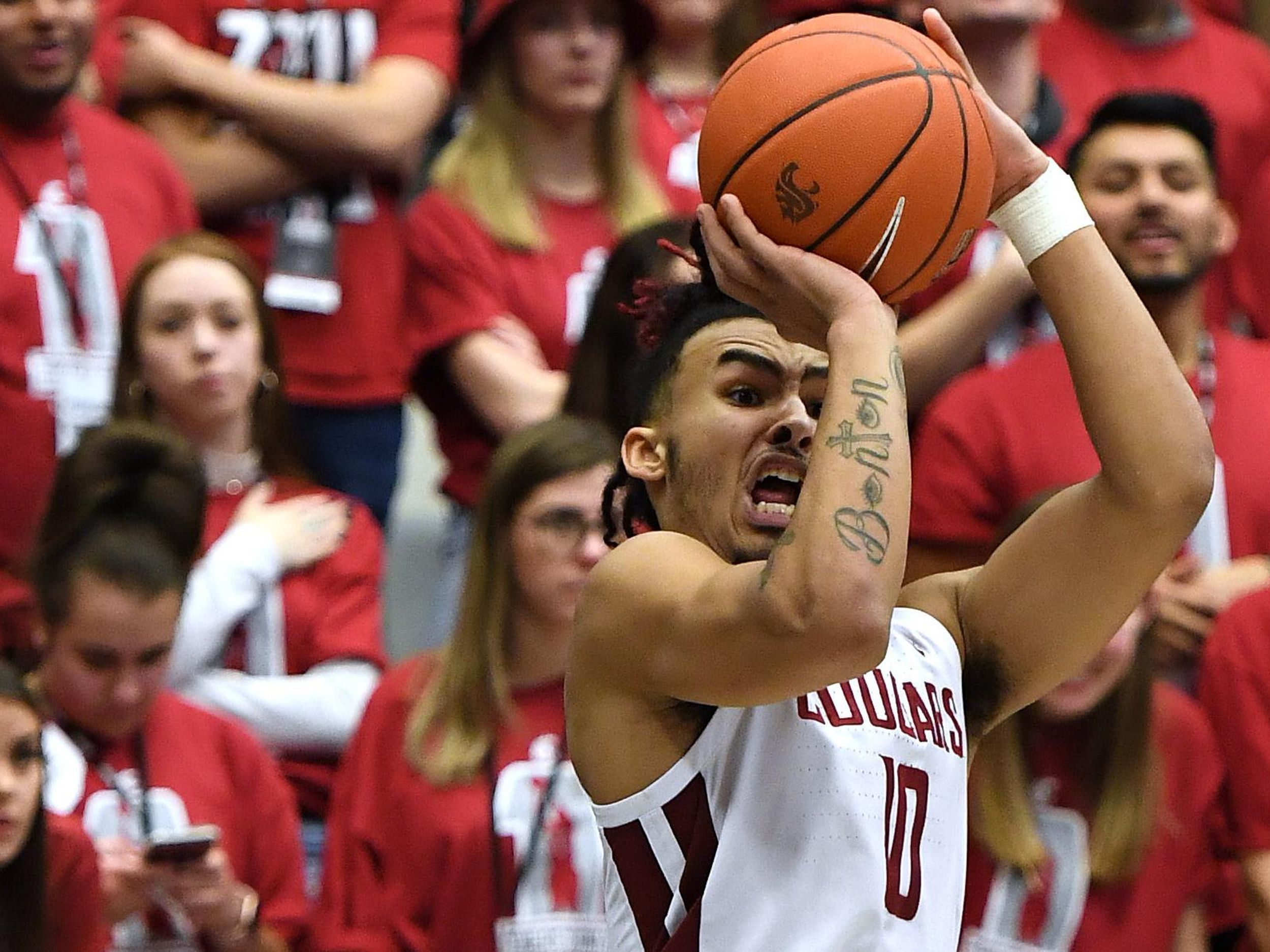 It is basketball that marks the beginning of the end of 2020 sports in a way. The NCAA Tournament's cancellation in March made real to sports what everyone dreaded: COVID-19 was going to take a toll.
Sure, the NBA stopped playing first. But it was NCAA saying the tournament was off, a step that was irreversible, that crushed our dreams. The NBA finished its season, albeit a half-year later. The college seniors? They had to say goodbye to a silent arena.
Fast-forward to today. After months of trial-and-error, it seems we've found a way to return to practice (and on Nov. 25, games) safely. Either that or the powers that be in the sport have decided to damn the virus torpedoes and power ahead full speed.
So Corey Kispert and the Zags will take to the court. So will Isaac Bonton and the Cougars. Jenn and Leeanne Wirth, Kim Aiken Jr., Damen Thacker and others will try to finish an entire season in 2020-21. Hopefully it will happen.
• Baseball can break your heart. It's true. And you don't even have to be paying attention. You can be sitting in one place for hours and hours, watching your favorite team play like the cast of "The Sandlot," give up, head out to a previous commitment and find out hours later they came this close to pulling off an incredible comeback.
Well, there are other ways to have your heart broken by the game, but that was my experience yesterday.
I was so disinterested for a while, I didn't even know the final score. So when the Sports Center highlights came on, it was like watching it live. And hurt almost as much.
Darn you sports. Darn you baseball. Darn you Dave Roberts.
•••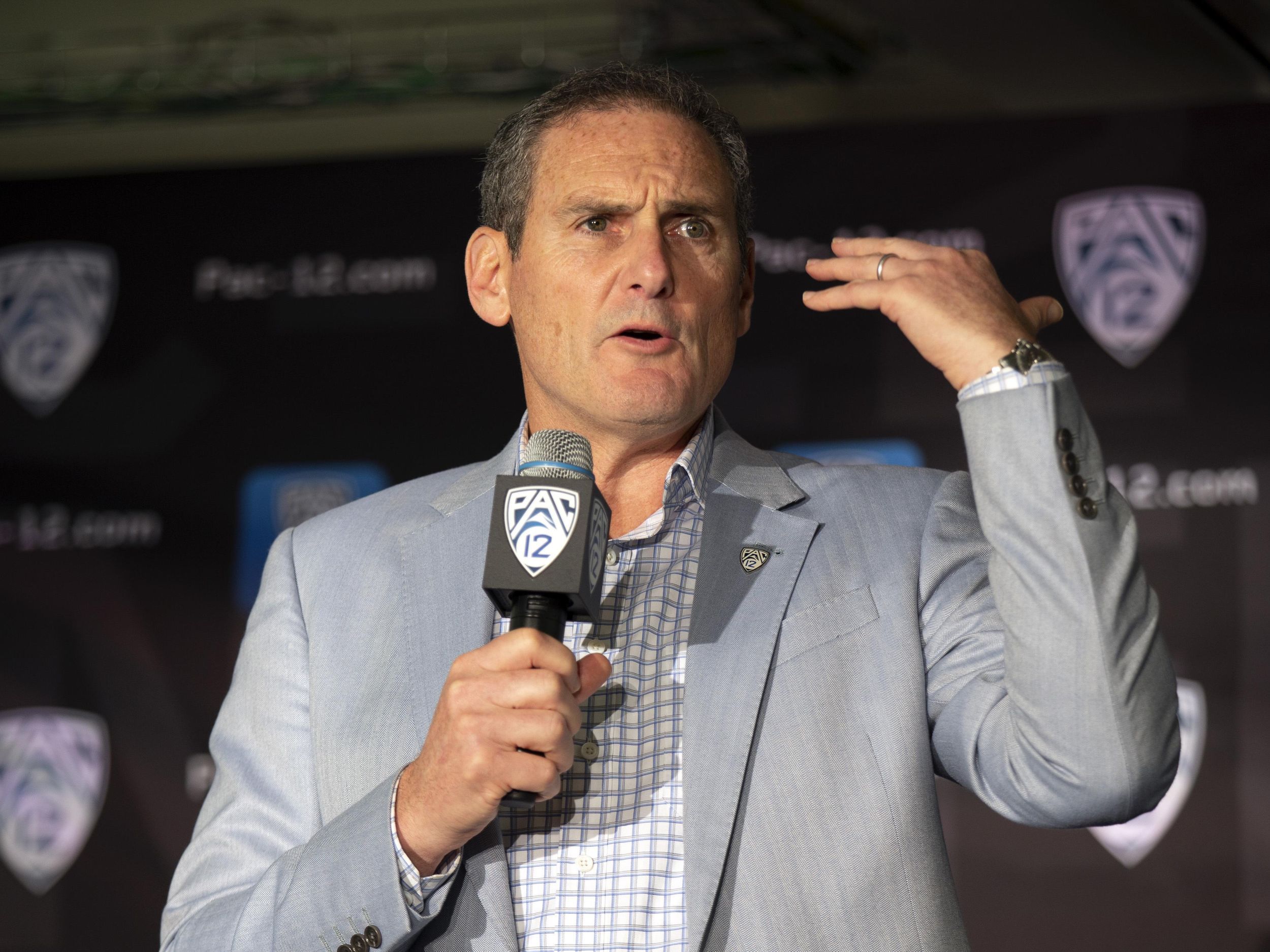 WSU: Around the Pac-12 and college sports, everyone is excited Pac-12 football is coming back early next month, right? Sure we are. But the return of football doesn't mean the Cougars and the rest of the conference will see the money return as well. … How did the conference's return come about? Jon Wilner has a timeline of events. … Did you know Washington has only 10 scholarship seniors on its roster? (And eight juniors.) It will be OK if all the freshmen are as good as Sav'ell Smalls. … We've said it before, but the Huskies need to pick a quarterback. … Some freshmen are helping for Oregon. So could some cardboard cutouts.
…