A GRIP ON SPORTS • Some of us like college football. It's a grand sport with cool Saturdays and all, but it isn't No. 1 in our hearts. Nope, that ranking is reserved for college basketball. Packed gyms, longtime coaches, March Madness. We love college hoops. It's college athletics at it's finest. And it all begins, again, today.
•••••••
• Over off Hamilton. Out in Cheney. Down in Pullman and Moscow. The Inland Northwest's four major college basketball teams can begin practice today. The season – read, games – starts in six weeks.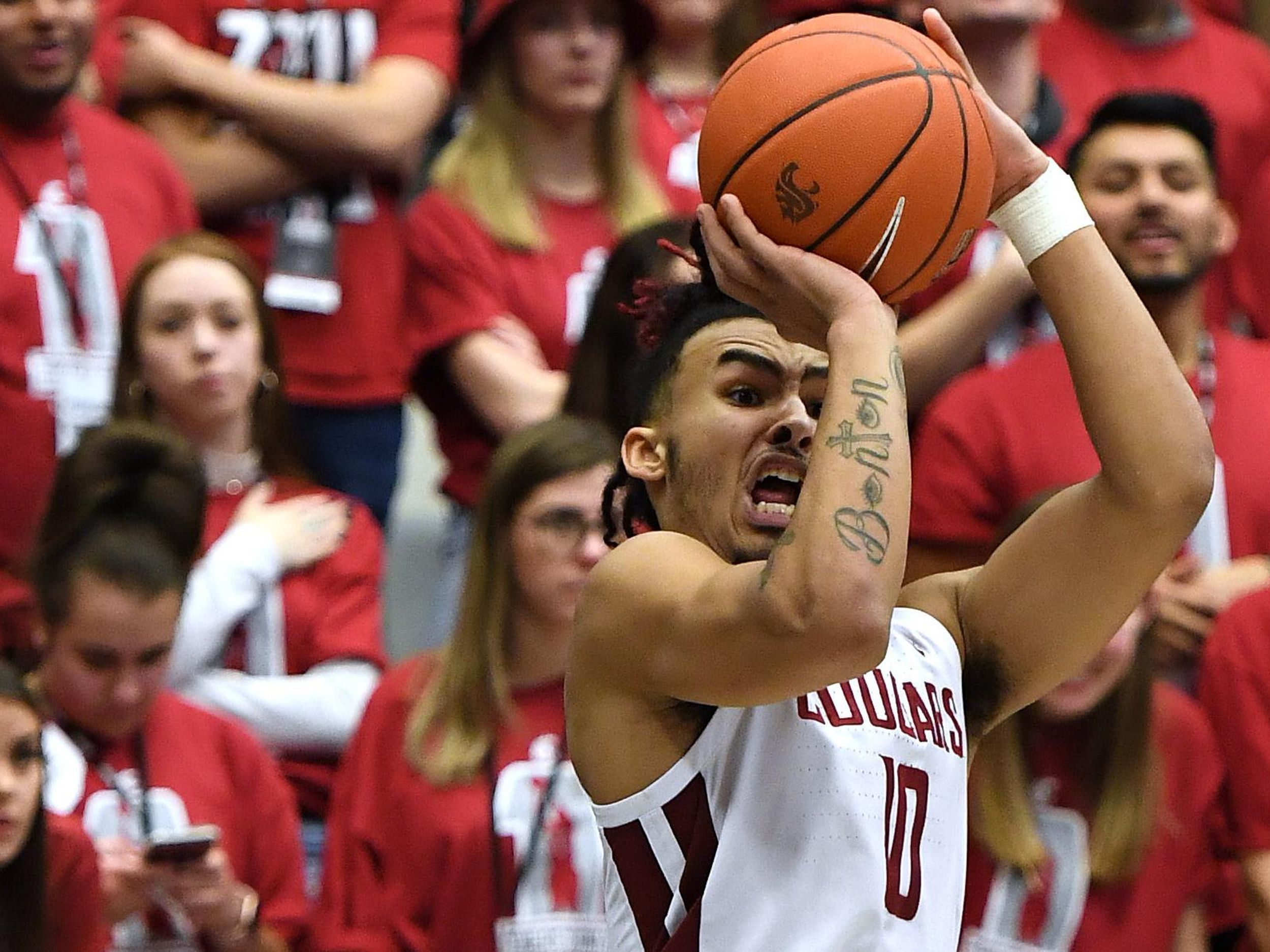 It is basketball that marks the beginning of the end of 2020 sports in a way. The NCAA Tournament's cancellation in March made real to sports what everyone dreaded: COVID-19 was going to take a toll.
Sure, the NBA stopped playing first. But it was NCAA saying the tournament was off, a step that was irreversible, that crushed our dreams. The NBA finished its season, albeit a half-year later. The college seniors? They had to say goodbye to a silent arena.
Fast-forward to today. After months of trial-and-error, it seems we've found a way to return to practice (and on Nov. 25, games) safely. Either that or the powers that be in the sport have decided to damn the virus torpedoes and power ahead full speed.
So Corey Kispert and the Zags will take to the court. So will Isaac Bonton and the Cougars. Jenn and Leeanne Wirth, Kim Aiken Jr., Damen Thacker and others will try to finish an entire season in 2020-21. Hopefully it will happen.
• Baseball can break your heart. It's true. And you don't even have to be paying attention. You can be sitting in one place for hours and hours, watching your favorite team play like the cast of "The Sandlot," give up, head out to a previous commitment and find out hours later they came this close to pulling off an incredible comeback.
Well, there are other ways to have your heart broken by the game, but that was my experience yesterday.
I was so disinterested for a while, I didn't even know the final score. So when the Sports Center highlights came on, it was like watching it live. And hurt almost as much.
Darn you sports. Darn you baseball. Darn you Dave Roberts.
•••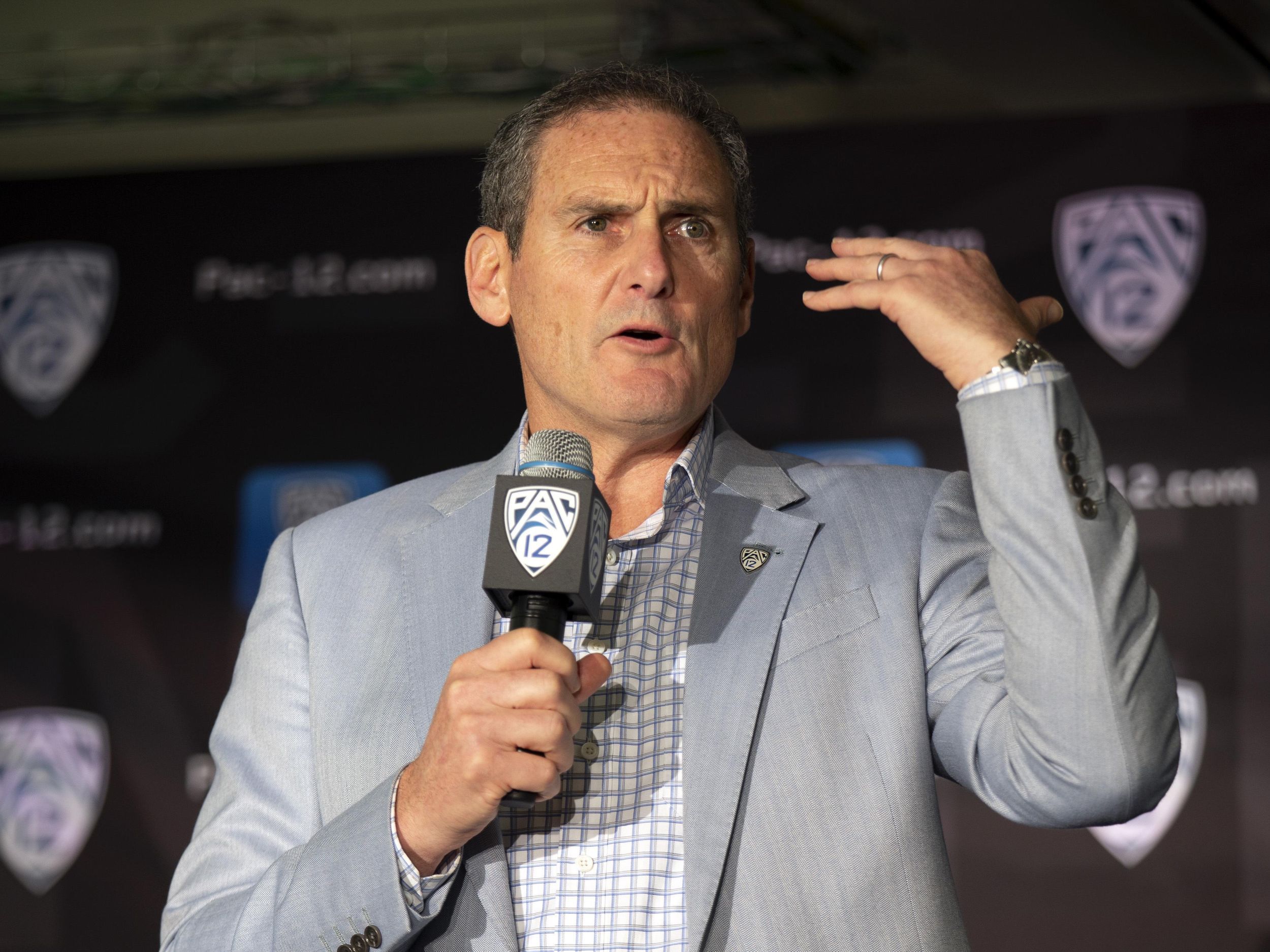 WSU: Around the Pac-12 and college sports, everyone is excited Pac-12 football is coming back early next month, right? Sure we are. But the return of football doesn't mean the Cougars and the rest of the conference will see the money return as well. … How did the conference's return come about? Jon Wilner has a timeline of events. … Did you know Washington has only 10 scholarship seniors on its roster? (And eight juniors.) It will be OK if all the freshmen are as good as Sav'ell Smalls. … We've said it before, but the Huskies need to pick a quarterback. … Some freshmen are helping for Oregon. So could some cardboard cutouts. … Oregon State will be in full pads soon. … Stanford can return to campus now to practice. Santa Clara County said it is OK. … Pads came out at Colorado as well. … Utah will put on its pads today, for the first time in a long while. … UCLA's offensive linemen grew a bit during the long offseason. … Their counterparts at USC are still trying to mesh. … The same can be said about Arizona State. … All the departures have disrupted Arizona and its defense. … In basketball news, will the eligibility clock be paused, like it was for fall athletes? The decision is supposed to come today. … Oregon State's second-year players should have a bigger role. … There are opportunities galore at Colorado. … For some reason, Utah is optimistic despite some questions. … Arizona is ready for practice to start. … Finally, this is a study that college football won't be proud about.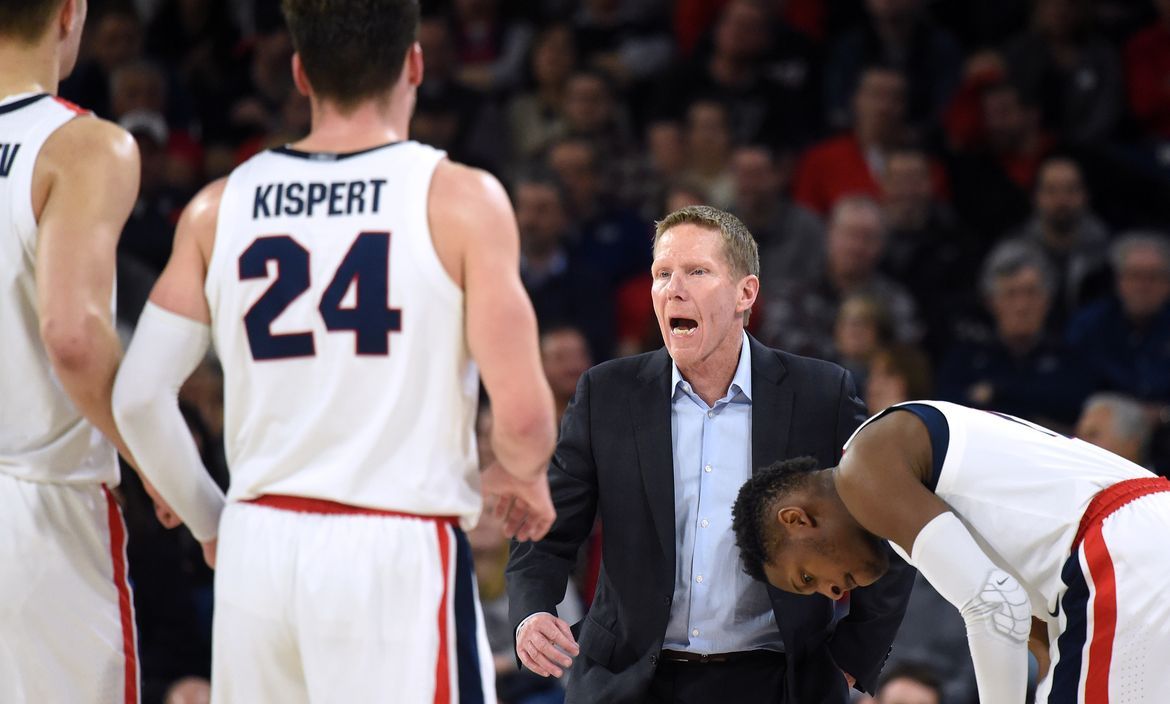 Gonzaga: The Zags will take to the court today following strict protocols. Jim Meehan spent some time talking with athletic director Mike Roth about them. … Jim also has another look at the school's non-conference schedule. … Elsewhere in the WCC, BYU begins practice today and you can watch if you want.
EWU: Larry Weir talked with basketball coach Shantay Legans for the latest Press Box podcast.
Preps: A former Rogers High softball star is dealing with a much tougher battle than a rise ball on the outside corner. The opponent is cancer. Ryan Collingwood has Kristi Colegrove's story. … The COVID-19 numbers in Spokane County make it seem highly unlikely there will be high school sports in the area any time soon. The WIAA's guideline calls for less than 75 cases per 100,000 population to even start most practices. Spokane County is at more than 200 the past two weeks. There doesn't seem to be much of a desire among the population to mask up and get the number down.
Seahawks: The Hawks' defense has not played well. That's true. But did you know the starting secondary has played just 77 snaps together? That should change after the bye week. … And, by the way, Seattle is 5-0. A big part of that is the Hawks' ability to rally late, courtesy of Russell Wilson.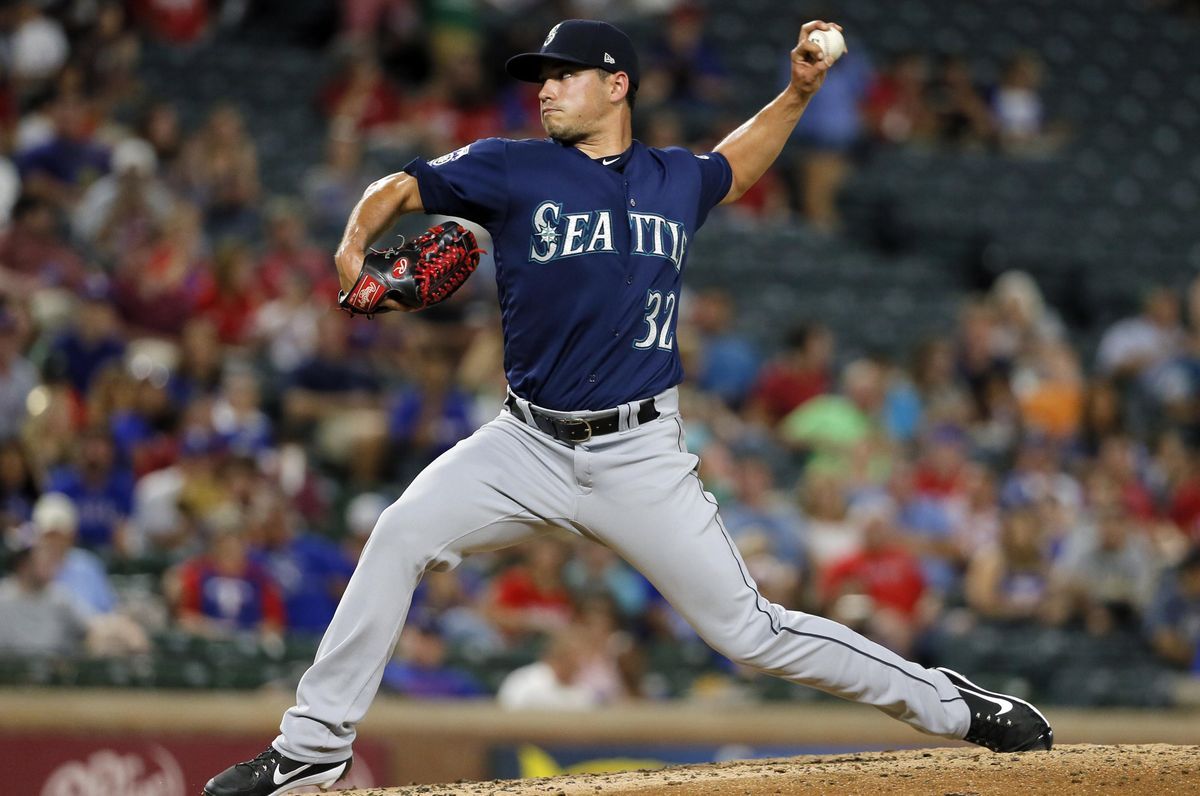 Mariners: The undisputed ace of the pitching staff? That would be Marco Gonzales. … Dylan Moore is among the unheralded players who helped themselves in this short season. One note in this story: Mallex Smith is no longer with the organization. … The Rays, and Mike Zunino, who the M's traded for Smith, are one win away from ending the hated Astros' season. … The Dodgers' pitching has thinned quickly and Atlanta is up 2-0 in the series.
•••       
• The wind never really seemed all that powerful at our house yesterday, which might have been a quirk of geography. There have been days this year when I awoke to a backyard covered with small branches, leaves and furniture cushions scattered all over. Today wasn't that bad. Once again in 2020, I am counting my blessings. It's better than counting all the other cruddy things that happened. By the way, I spent more than two hours yesterday reading once last time about every candidate and issue on my ballot. Then I meticulously filled in the round circles, trying mightily not to go outside the lines. I felt like I was back in first grade. Hopefully, my choices were a bit better informed than they were then, when I always voted for chocolate over regular milk. Until later …